Interaction Best Film Award
Interaction Best Film Award will be given to the director of the film and, apart from the statute and diploma, includes a cash award provided by Sirogojno Company. The statue is designed and created by sculptor Marko Crnobrnja.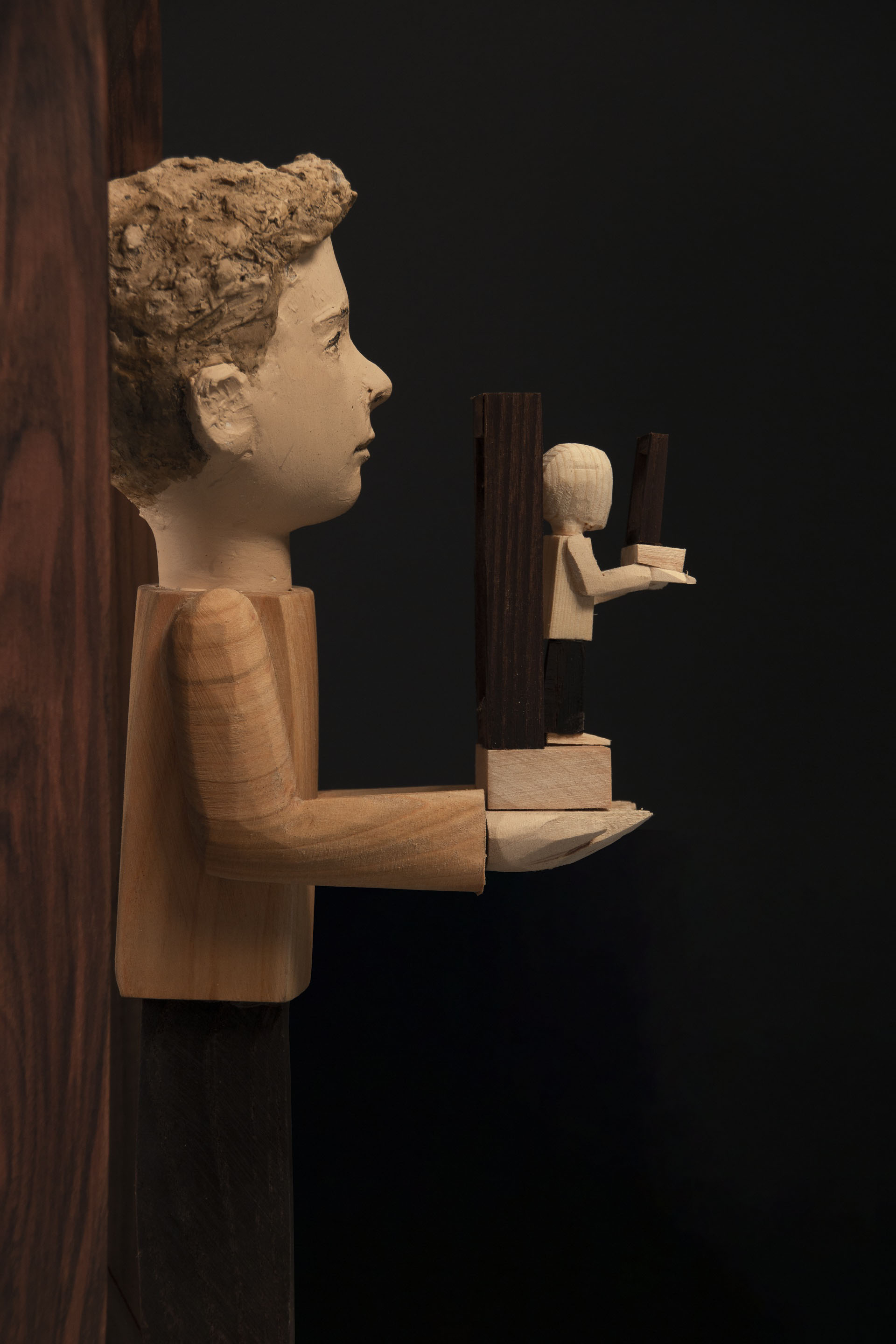 Interaction Audience Award
After every screening, the audience will be able to rate the films by circling a rating on the ballot paper.
The film with the highest grade will win the Interaction Audience Award, in the form of a diploma.
The recipient of the Interaction Best Film Award will be chosen by a trinomial international jury, consisting of renowned film professionals that have made astonishing accomplishments in the field of documentary film on an international level - Iva Radivojević, Pavel Mozhar and Vladimir Perović.