Artists - participants
---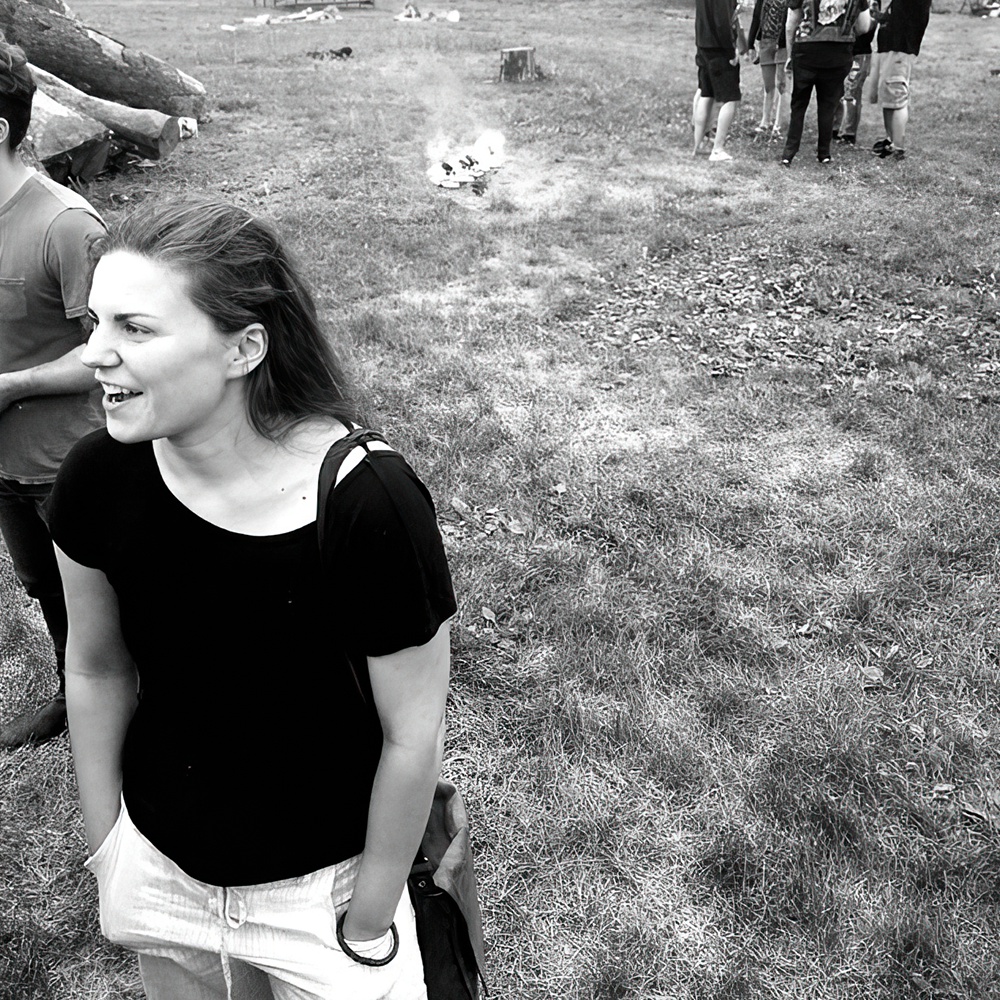 Jelena Prljević
She is an artist from Serbia whose practice explores the field of drawing, moving image and installation. Her work suggests an understanding of fear and the healing process necessary to overcome both internal and external unrest. In 2018, in NYC, along with artists Nataša Prljević and Joshua Nierodzinski she co-founded
HEKLER
platform and transnational collective that focuses on examination of hospitality and conflict. In 2020 Jelena joins the
Youth in the 60s
collective. She spends time in her countryside Ljubanje, Serbia, where, supported by her family and artist Miloš Bojović, she works on transformation and restoration of the old family houses with the intention to celebrate hospitality and further collaborations.
She participated in many national and international group exhibitions, film festivals, and collaborative projects. Made in 2018, Prljević's short animated film
Sisterhood
was screened on several festivals in Europe and USA. Her experimental film
From Within
was premiered at the 69th March Festival of Documentary and Short Film in Belgrade (2022) and was awarded as the best experimental film/video art.
Website:
www.jelenaprljevic.com
---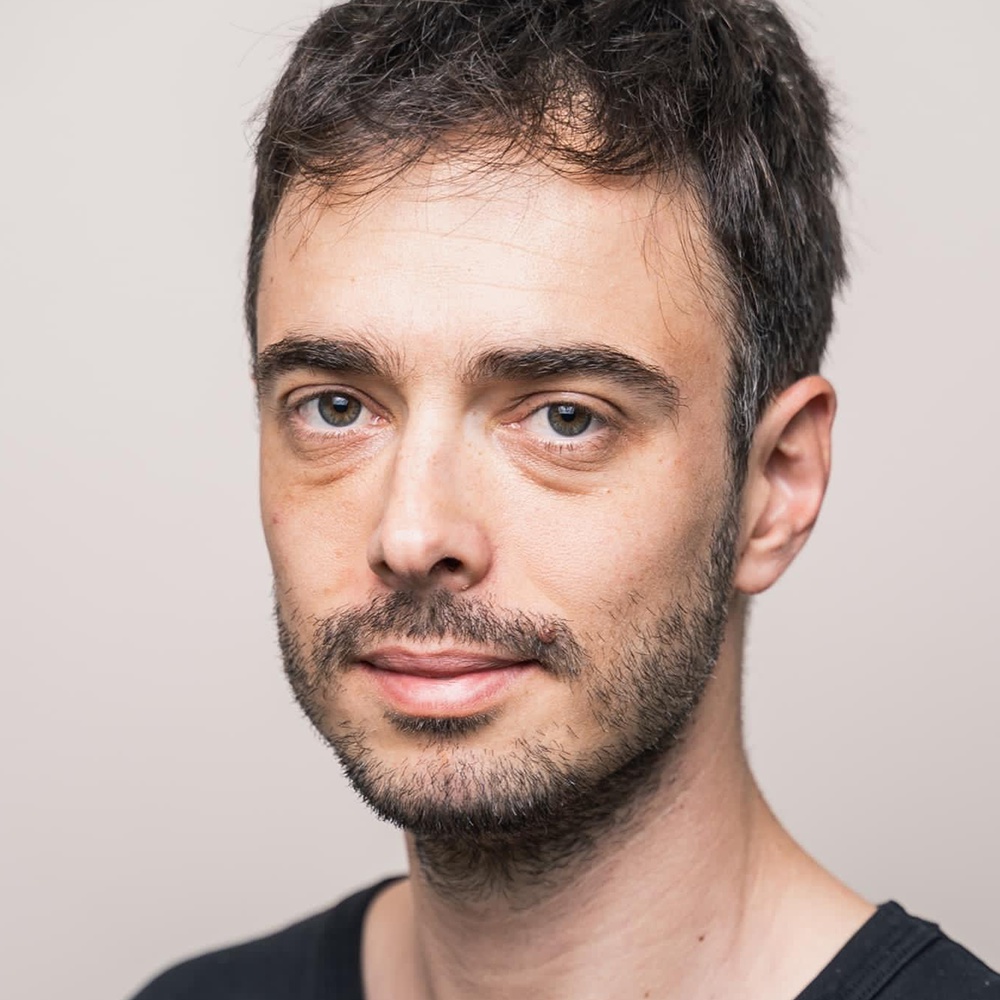 Miloš Bojović
He studied literature and photography. He is interested in the exploration of that other world in which we trespass in liminal space: the world of imagination. Miloš is searching for the possibilities of existence, leaving and returning, changing the self by changing the space. He exhibited his works.
He sublimates his interests in text, picture, and sound into a film. With friends, he established ŽTMRLJ, a production house involved in underground film, music video production, and stop-motion animation. He is a member of the "Youth in sixteen" collective. Usually, he is in collaboration with artist Jelena Prljevic. They work on various artistic and commercial projects. For a few years, Miloš participated in the organization of IFC Interakcija. He writes and publishes his texts in Tag, an online magazine, created by Sava Zolog. Miloš is one of the editors. Currently, he is developing a screenplay for a short film "Preko". The film has supported on a pitching forum at TaborPRO film festival.
He lives in Požega.
---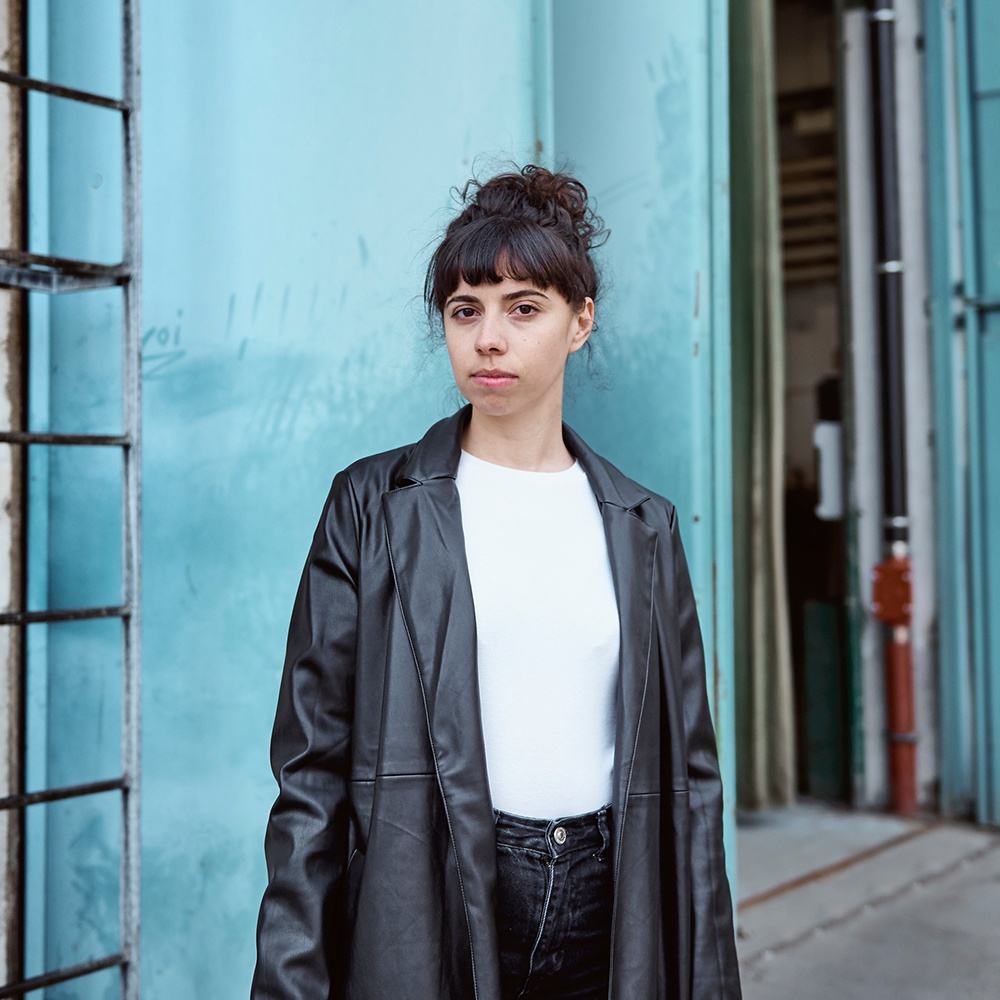 Mila Panić
Mila Panić is a Bosnian-born artist, researcher and stand-up comedian. The artist's practice ranges from personal documentation to highly poetic visual and discursive elements through which she creates a cycle that interprets the various inheritances of migration, providing insight into the aftermath of the process itself and revealing what is undocumented, shaping the overall picture and exposing the various cultural narratives subtly present in the very idea of migration.
She is the host of the Broken English podcast, which explores the politics of language and the question of how is to live between two or more languages. She is the co-founder of the collective and association
Fully Funded Residencies.eV
, that provides an overview of paid opportunities for all cultural workers, as well as for the exchange of experiences and critical reflection on AIR programs. She currently lives and mixes in Berlin.
Website:
www.milapanic.net
---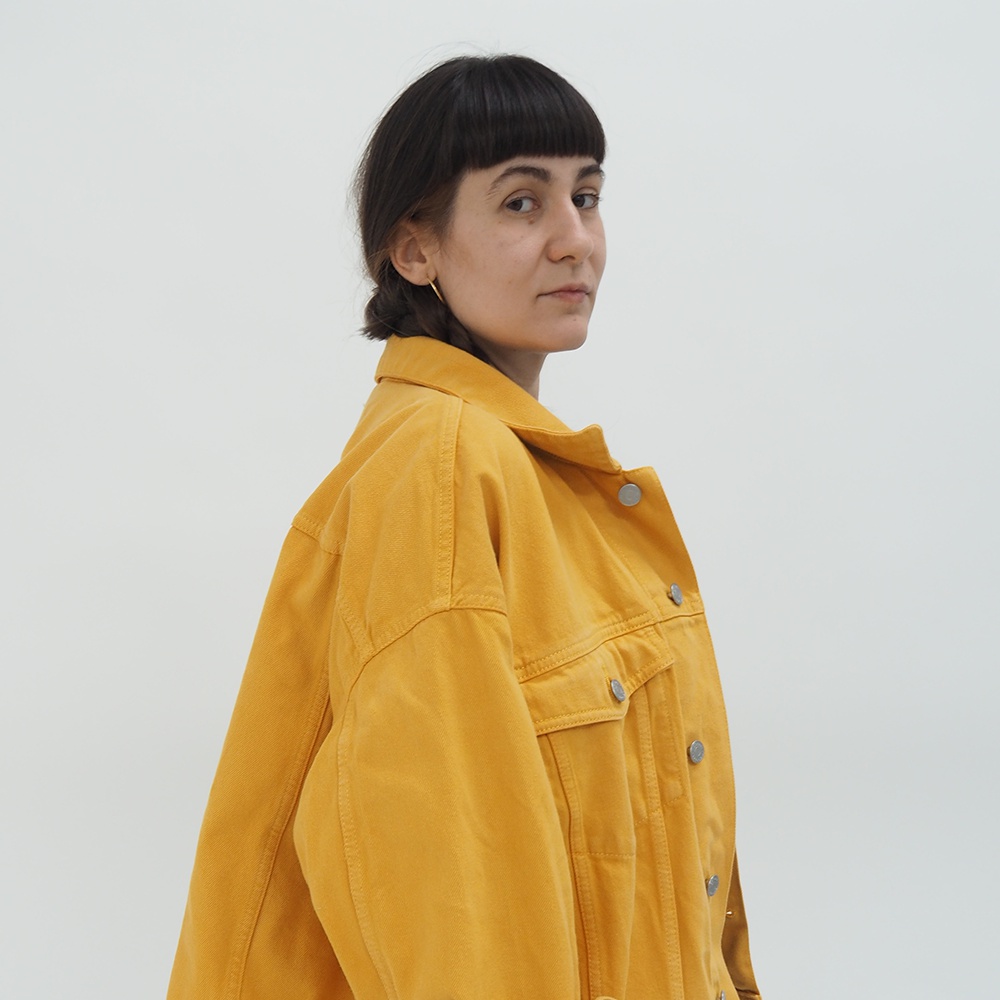 Saša Tatić
B&H artist and protagonist of her own life. Her practice reflects the constant processing of the gradual letting go of origins through the conscious development of an identity that merges with the greater whole. She is looking for appropriate ways to tame the challenges of the self-initiated life of a migrant woman who at the same time nurtures the responsibility of preserving the value of family heritage. Saša is an active participant in the local and international art scene. She is of the co-founders of the artistic association
Fully Funded Residencies
, through which she advocates for equality and inclusion. She lives and works in Berlin. Seeks for life wisdom everywhere and visits Bosnia whenever she has the chance.
Website:
www.sasatatic.weebly.com
www.sasatatic.com
---